Guess what finally arrived in the mail for me today!!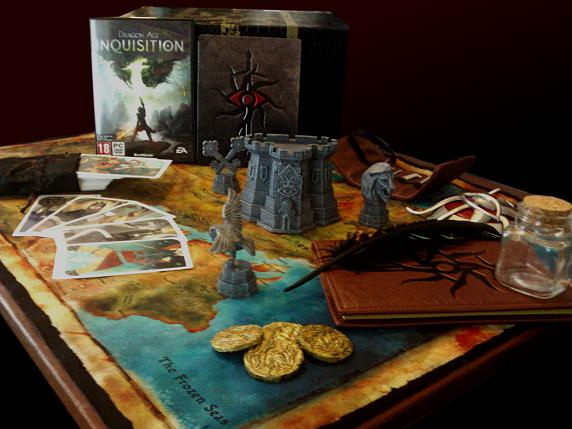 I've actually already finished

's copy of the game on the 360, but I'm still excited!

Especially
since I'll be doing a more thorough playthrough, the first one only took me 40 hours on normal difficulty cause
I focused on the main story (which was super short and kind of meh, but still!!)
Already doodling some fanart, especially of Sera and my Qunari Inquisitor. Those two could not be more perfect together if they tried

.
Also, as another awesome surprise, I noticed that I just hit 500 watchers! You guys are crazy awesome! Thank
you so much for all your support, it really means a lot

. I'd give every single one of you a hug if I could

.